gaming VR series VR walker Platform VR glasses headset shooting guns control computer and control desk games
VR walker
Voltage:AC220
Power Rating:600w
Weight:200kg
Bearing Load:150kg
Size:1300*1651*3000mm
Immersion helmet:5.5 inch HD 2K Screen │ 1440X2560 │ 534PPI
The first VR walker applying on commercial project all over the country,
it originality mapped the player's true movement(walking,running,standing)
into virtual scene,which really to meld the player's movement and the game
characters into one.
VS.Game fighting+fitness sport,entertainment and fitness at the same time,double benifit.
Player can easily run into the virtual world to master the game characters by running and walking!
Can realize local area network for multiplayers games with more geat fun.
360° view of experience,completely in virtual reality scene.
The first one has commercial function in the country,award a number of patent certification!
9D Immersive Glasses+vr headse
Resolution:1440X2560,60Hz Vision:125° Bionic FOV. 2K screen Built-in 9-axis sensor: Gyroscope,accelerometer Headset Refresh Rate:1000Hz
Interactive shooting gun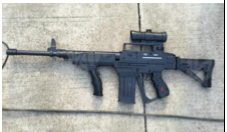 Control System:professional control computer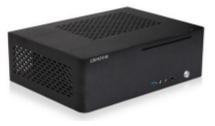 Control desk:
computer in Control desk with Keyboard and Mouse, and 19inch touch screen
Games:2 games with machine send together,and update 4-6 games within one year