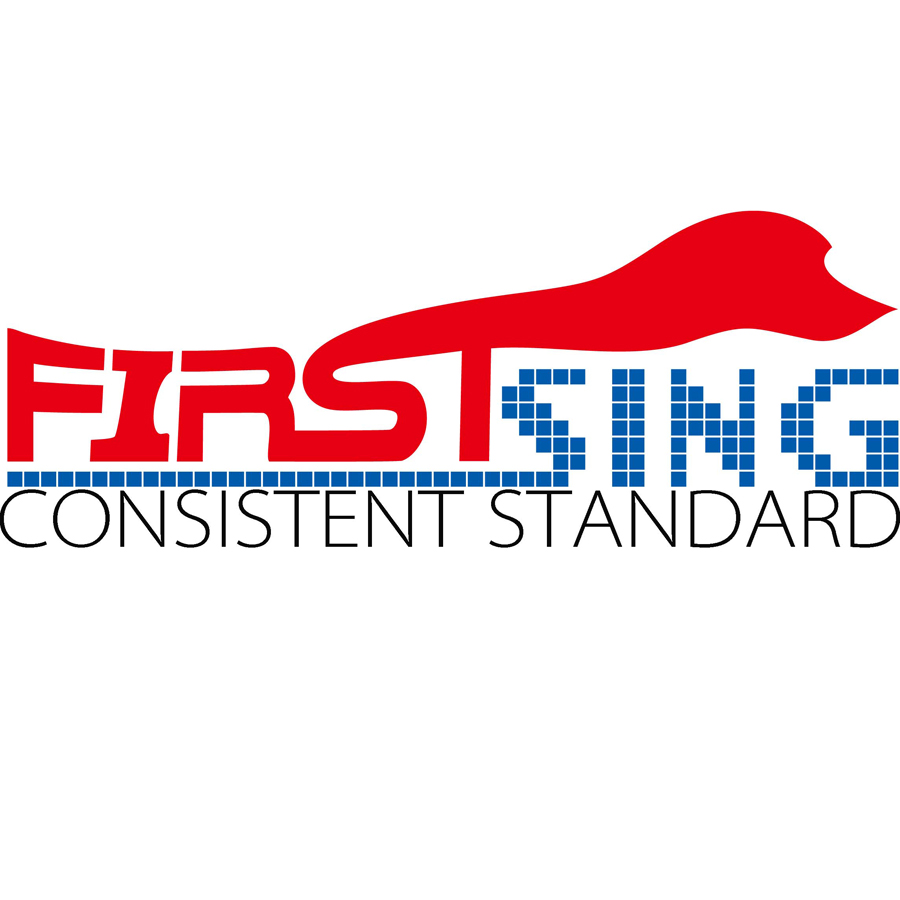 Firstsing Co.,Ltd.
Firstsing 株式会社
深圳市归元文化传播有限公司
深圳市巨乐惠电子有限公司
FirstSing Co., Ltd, was established in 2000,uphold the middle way and live to death.
After all the hardships, bringing happiness to more than 15,000 distributors worldwide is our greatest happiness.
https://www.firstsing.com/en/manufacturer/all.html
Centralized Procurement, a stitch in time saves nine. Consumers will receive satisfactory products;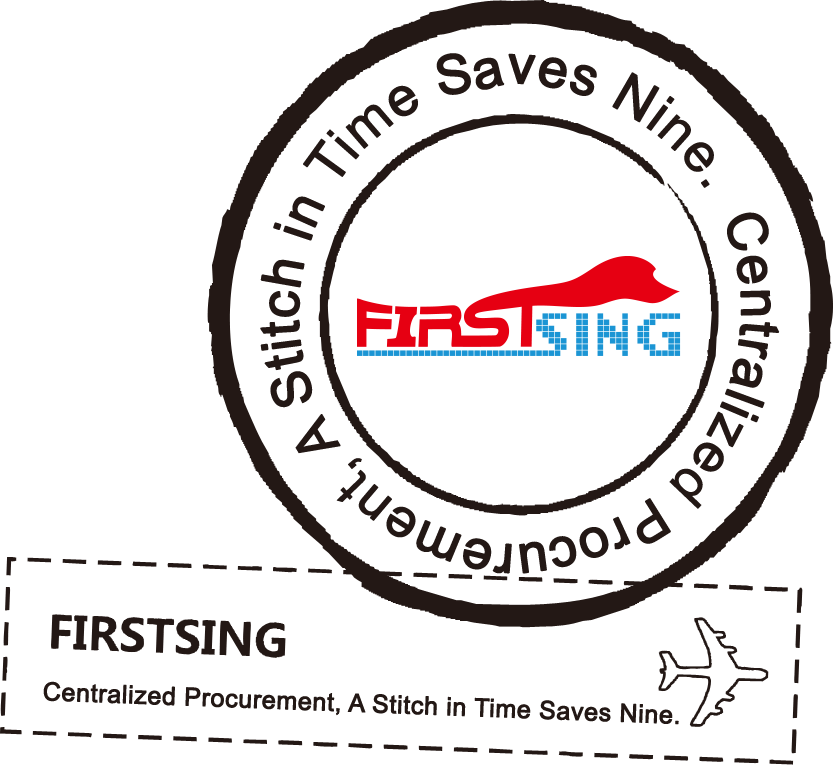 one of the leading consumer electronics suppliers in China.FirstSing is your centralized procurement center,offer consumers around the world the safe and secure localization procurement service. Our main export market is Europe,America,Asia,etc.,we're very experienced in OEM orders.Also ODM orders are welcomed. Our goal is offer quality product at competitive price for our customers and Win-Win finally.
The biggest global agents OEM ODM orders, One of the earliest traders in Shenzhen.

Agents: HobbyTech of France \ Paweł Łukawski of Poland has been cooperating with us for more than ten years, and now the purchasing work of the entire supermarket has also been handed over to us. Distributors need us to unify product quality, payment and after-sales service. The development of new products needs to reduce procurement risks.
Agents: Ivy Technology of Poland/Canada/Brasil/Malaysia...... The annual sales are about 10 million US dollars
Here are the best selling products, Successfully sold worldwide:
Agents: GO CYBER SHOP!
May 2003:PS2 8MB,16MB,32MB,64MB,128MB Memory Card
https://www.gocybershopping.com/home.php?cat=189
Agents: DDR Game
December 2004:
2 x Dance Dance Revolution DDR Champion Arcade Metal Dance Pad with Handle Bar for PS2 + Dance Dance Revolution DDR X Dance Game for PS2
https://www.ddrgame.com/dance-dance-revolution-2-ps-champion-arcade-ddrx.html

Agents: Sunflex Europe GmbH
October 2005: XB3028 Sensational Headset X360
https://snakebyte-group.com/
Agents: Infinitec
July 2006: FS10019 15 Pin VGA Male Cable
https://www.infinitec.co.jp/en/products
Agents: PROYECTOR BARATO
August 2006:PC034 LCD Game Projector E6
https://www.proyectorbarato.com
Agents: PC Factory
April 2007: PSX2019 Console Organizer and Travel Case for PS2
https://www.pcfactory.cl/accesorios-y-perifericos?categoria=296
Agents: Raiden
July 2008:Memory Card for Wii Console 128MB
http://www.raidentech.com/wii-memory-card-128mb.html
Agents: Grom
September 2009: Universal iPod iPhone iPad Dock Converter Cable Adapter 30-Pin Female To Stereo 3.5MM Lead Wire Cord Conversion Successfully sold worldwide
https://gromaudio.com/
Agents: Pioneer
February 2010: FS21085 Video&Audio Universal Dock for iPhone 3G&iPods all versions
ttps://www.pioneer.com.au/
Agents: TeleDynamics
June 2011: FS09229 for Apple iPhone 4 Sliding Bluetooth Keyboard case
https://www.teledynamics.com/#/catalog
Agents: SEVA
March 2011: FirstSing FS07012 16GB 10.1 inch Nvida Tegra 2 Android 3.0 Tablet PC Built-in 3G
www.seva.com.br
Agents:Pearl/ Generalkeys
November 2012: World Premiere for iPad Mini Double-dormancy Dual-link Aluminum Wireless Bluetooth V3.0 Keyboard https://www.pearl.de/a-PX4957-1030.shtml
Agents: Bgears
June 2013:Bgears b-PWM 80mm,90mm,120mm,140mm, 2 Ball Bearing Red LED Fan with High Speed Extreme Airflow
https://www.bgears.com/
Agents: OD Profile
February 2014: 3 in 1 Travel Charger Kit
https://odprofile.se/varumarken/
Agents: Cyber Gadget
December 2015:Retro Freak
https://www.cybergadget.co.jp/retrofreak/en.html
Agents: Bicycle Bike Dynamo Hub USB
August 2016: PowerBUG
https://www.powerbug.pl/
Agents: Japan Net TV
May 2017: Android 4K TV Box with iSakuraPro, JapanTV, NewHome and MujiTVApps Installed
https://japannettv.com/wpshop/index.php/android-tv-box-2/
Agents: JC Distribuciones
December 2018: Bluetooth Headphones i7s TWS Mini Wireless Bluetooth 5.0 Earphones Stereo
https://www.jcdistribuciones.com/es/auriculares/112305-nuwa-auriculares-bluetooth-tipo-airpods-nueva-version-bt50-8436043082925.html
Agents: Stellapps Technologies Private Limited
June 2019:smartAMCU - Automatic Milk Collection Unit (AMCU)
https://www.stellapps.com/smart-amcu/
Agents: Sociedad Comercial Divitec SPA.
July 2020: Adjustable Office Swivel PU Leather Gaming Chair
http://www.divinatechnology.cl/
Agents: Geresa
July 2020: Smart Watch
http://www.grupocadarso.com/geresa/

Agents: QuickMobile.ro
October 2020: 4G LTE Tablet PC
http://quickmobile.ro/
Agents: Epitiro team
January 2021:Epitiro 3175 Virtual Customer Agent ( ViC)
https://www.epitiro.com/solutions/vic-agents/
Agents: VBreathe Pty Ltd
April 2021:7 blades 5V 4pin 50x50x10mm 5010 5 Cm Cooling Fan Radiator 5v 1.50w Pwm
https://www.vbreathe.com/
Agents: N.K. Time co., ltd.
April 2021:Smart Watch Full Touch Screen IP68 Waterproof Multiple Dials Heart Rate Bluetooth 4.0 Smartwatch Sport Watch Support Android IOS
https://www.nktime.co.th/
Agents: Universal Home Appliances
April 2021:DC 3V 2A/2000mah AC Power Adapter Adaptor Wall Charger Cable Cord Plug
https://www.universalgroup.org/en/history
2020 is not easy to "rat", and 2021 "bull" will turn into the world. Shenzhen Guiyuan Culture Communication Co., Ltd. merged with Firstsing Co., Ltd. Guiyuan Culture will bring vitality and creativity to Julehui's business. Lehui Commerce will be prosperous and return to the future city of Yuan culture.